Your mission, if you choose to accept it... join us for NJCASA's
Heroes for a Safer Garden State 5K!
Join us May 5 in Asbury Park for NJCASA's annual community engagement and fundraising event!
NJCASA's Heroes for a Safer Garden State 5K is a great way to support statewide social change efforts to ensure survivors are supported and affirmed. You also contribute to New Jersey's ability to offer comprehensive support services for survivors and prevention education for our communities. Together, we can end sexual violence.
Check-in begins at 8:00 a.m. (At the Convention Hall; corner of 5th and Ocean Ave)
Event begins at 9:00 a.m.
RAIN OR SHINE!
The first 200 registrants are guaranteed t-shirts!
The first 300 registrants are guaranteed participation medals!
BE A HERO: Special recognition for the top fundraising teams and individuals! Individuals who raise $150 by April 7 will receive a superhero cape!
How you can get involved:
Register to participate. You can take part as an individual, join an existing team, or create your own team. Early bird discounts apply, so register TODAY!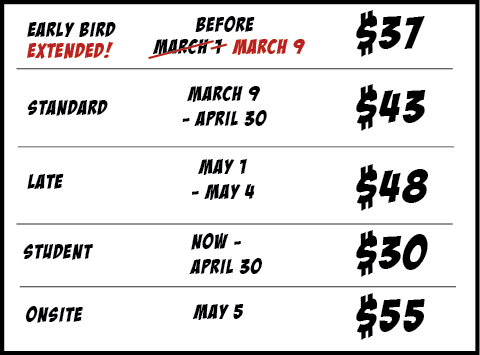 Set a fundraising goal to maximize your participation! The 5K raises critical funds in support of NJCASA's mission. Setting a fundraising goal gives your family and friends an opportunity to support a cause that's important to you!
Become a 5K Sponsor!
Volunteer at or before the event. Email sbear@njcasa.org for more information about volunteering.
NJCASA's Heroes for a Safer Garden State 5K is a family-friendly event. While participants under the age of 13 are welcome to join us for free (as long as they are accompanied by a paid registrant), we also have a special mission available for our youngest heroes! Register for our Special Mission Scavenger Hunt for a youth size t-shirt OR superhero cape and take part in a scavenger hunt along the boardwalk! Additional registration required. Choose the "Child Scavenger Hunt" option during an adult 5K registration. Must register by April 7 to guarantee t-shirt/cape availability. Participants who complete the mission get a superhero prize!
Why we need you: Sexual assault has lasting effects on individuals and communities. When someone is assaulted or harassed, it can affect their ability to concentrate on their job, relationships, and other aspects of life. Sexual assault can also damage a community's sense of safety and connectedness. Each individual and community has the power and responsibility to address the problem of sexual assault in a proactive and intentional way.